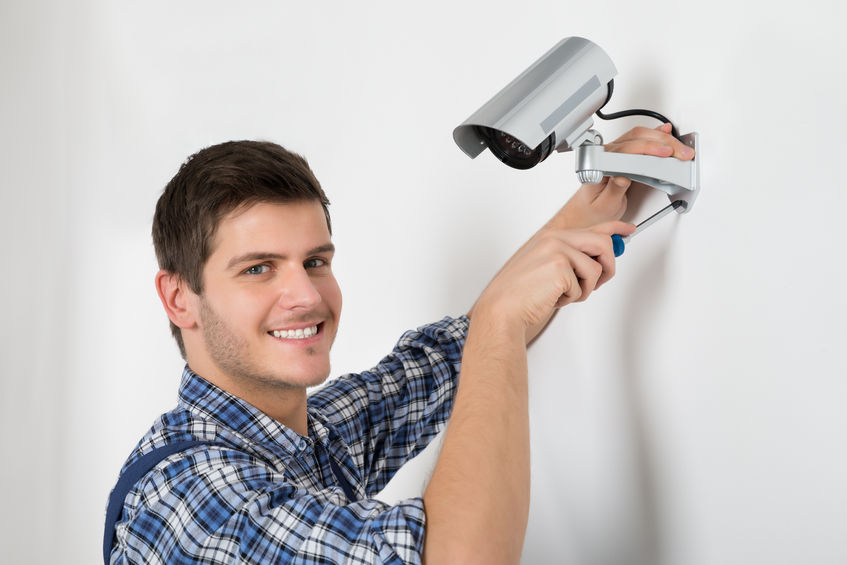 Every business has the right to feel safe and secure, knowing that their facilities are protected with the most cutting-edge technology available. North Shore Technologies provides complimentary consultations, tailored designs for each of its clients, and seamless installation of video monitors, CCTVs, security communications systems, theft protection systems, access control systems, and alarms.
Our unique approach to customer service begins with our consultation and with the design process. We tour your business, ask you questions, and survey your facilities, and ultimately come up with a custom plan that will secure your business. We make sure that we meet all of your business' specific needs, as well as integrate with your fire systems, audio systems, lighting, and HVAC systems for a perfectly seamless installation.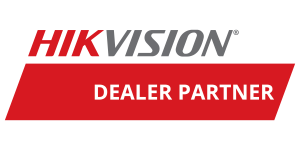 We also provide our customers with the most innovative security camera technology. Hikvision security camera systems are some of the highest quality and most state-of-the-art systems available. Hikvision's Smart Pro IP solutions are extraordinarily intelligent. Their IP cameras provide image quality that stands up to any lighting condition and offers high resolution images, panoramic viewing, and analytics. Hikvision's value offerings extend to the customer tremendous excellence in terms of technology with the ability to compress surveillance video and reduce storage costs.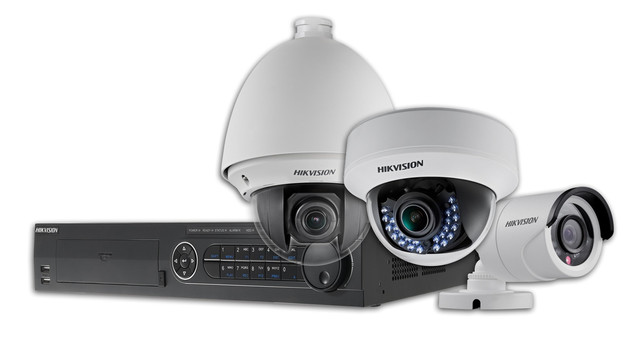 North Shore Technologies will install camera systems which are based on open IP standards, which means that they will have the ability to connect to any type of internet connection. Your staff will be able to view the cameras remotely and record from any location. Audio detection, motion detection, and a tampering alarm are all included.
Call (440) 392-9928 or schedule a consultation and learn more about how North Shore Technologies can custom design a solution for your business that seamlessly integrates with your facility's existing infrastructure and meets your security needs.